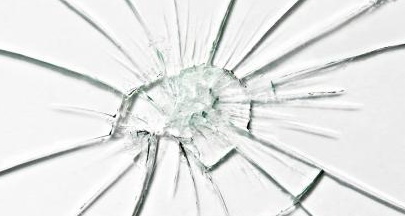 TriMark is there to help in those awful moments when glass breaks. We can do all forms of glass replacement whether its a window, a sliding door or a hanging mirror. We offer an emergency service to prioritize your glass replacement to keep your family safe and your business secure. When we have completed the repair or glass replacement we leave the site in a neat and tidy fashion so you don't have to worry about clearing away dangerous glass fragments.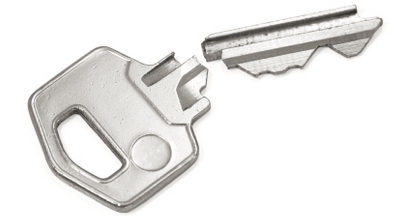 TriMark is a trusted company for complete Door and Lock Replacement and repair in the Greater Toronto Area. We can do all forms of Door and Lock replacement and repair from Fire Rated wood and metal doors to sliding patio doors, simple passage lock sets to secure master lock systems we have all your entrance and security needs. TriMark Maintenance has been a successful business for many years thanks to our high level of service, quality of products and customer satisfaction. Call us today you won't be disappointed.
THE TRIMARK WAY
Our expertise, combined with our proven track record ensures every client receives the highest quality workmanship, on time performance and professional service.
At TriMark we perform at a standard set apart from our competitors. Our business philosophy is based on successful partnerships with our clients, our professional character and long-standing alliances within our industry.
We take great lengths to understand our clients service requirements and exceed their expectations. Our Glass Installation and Repair along with our Locksmith and Door Services were designed to cater to our clients. Our Emergency Service provides our customers with the comfort of 24/7 response to any situation that might arise. Our capabilities and performance standards are not limited to one service, client, or property.